PDF++ was and is a complete success. Before PDF++, we had to open each attachment individually, label it and apply text recognized using OCR. That took a lot of time.
The software has made our work much easier. Nobody in the team would like to do without PDF++ anymore.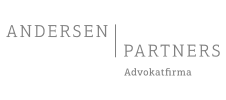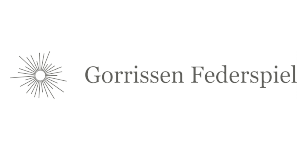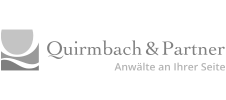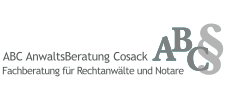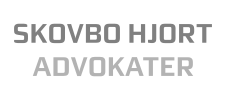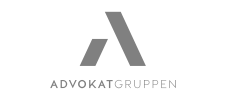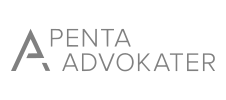 Stamp
PDF ++ easily adds a stamp of attachment to legal proceedings, contract documents or other documents. The stamps can be tailored to the company"s design and needs. Standard stamp design included.
OCR
PDF ++ integrates OCR (text recognition) and makes your pdf files searchable. This makes it easy to find specific instances in the document. Searchable pdf"s are a requirement for some courts" case portal.
Split or merge pdf files
Many documents can easily be gathered into one pdf. Assemble documents in the correct order. E.g. when your client has submitted a document in many files or preparation of extract to court.
Page numbers
PDF ++ quickly inserts page numbers in a custom font on all pages. The page numbers are placed according to the guidelines of the national court or as desired. The PDFs can be prepared quickly and easily for double-sided printing.
PDF management for lawyers

PDF ++ is specifically designed for lawyers and others who need a simple and effective tool for processing attachments for use in court cases, arbitration cases, etc.
PDF ++ simple, quick and intuitive to use for both the secretary and the lawyer. PDF ++ is used for the attachment of document stamps or page numbers on pdf documents, for example. in connection with the submission of appeals in disputes.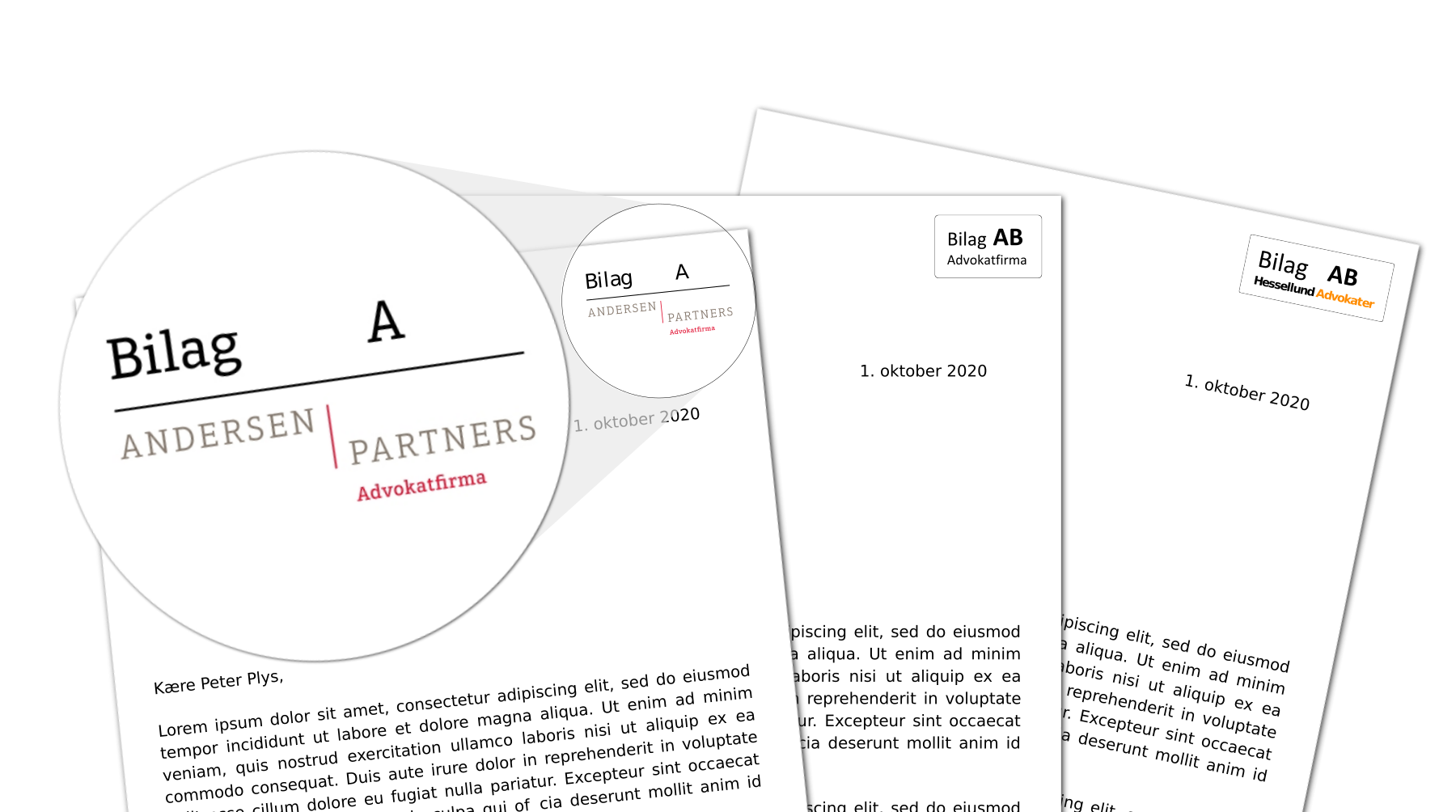 Tailor-made document stamp
Get a tailor-made document stamp customized  for the company"s expression and create a professional and consistent expression.
Stamps can be built up as desired and can contain frames, images, logos, text, etc. Only your wishes set the limits.
Page numbers
It has never been easier to add page numbers on your documents and attachments.Release to print and scan to set page numbers.PDF ++ basically adds page numbers in accordance with the national guidelines for extracts.PDF ++ also supports double-sided printing, ensuring that each new document begins on a right-hand side.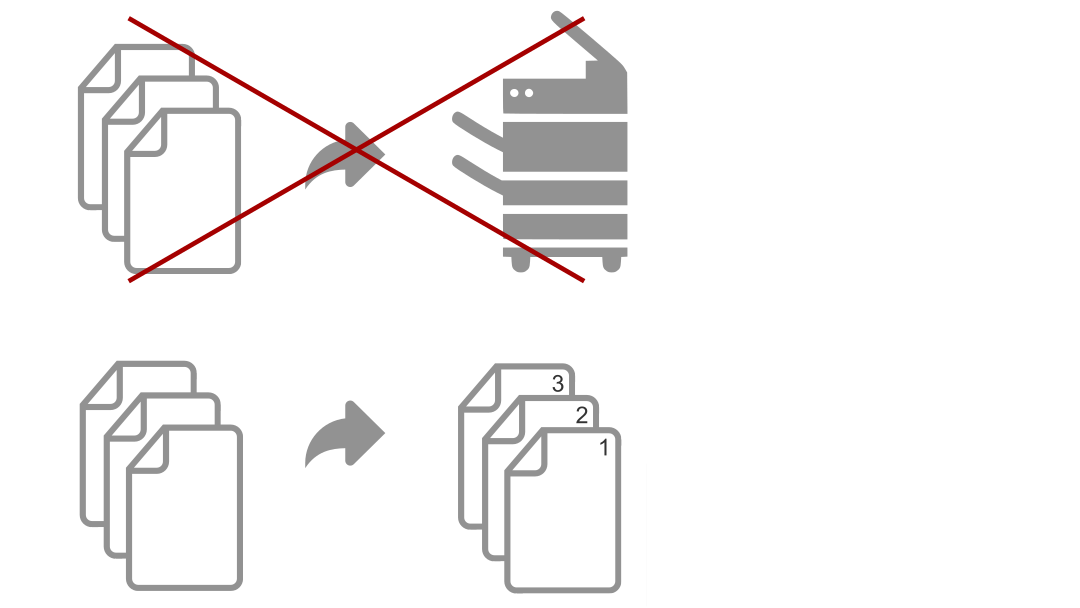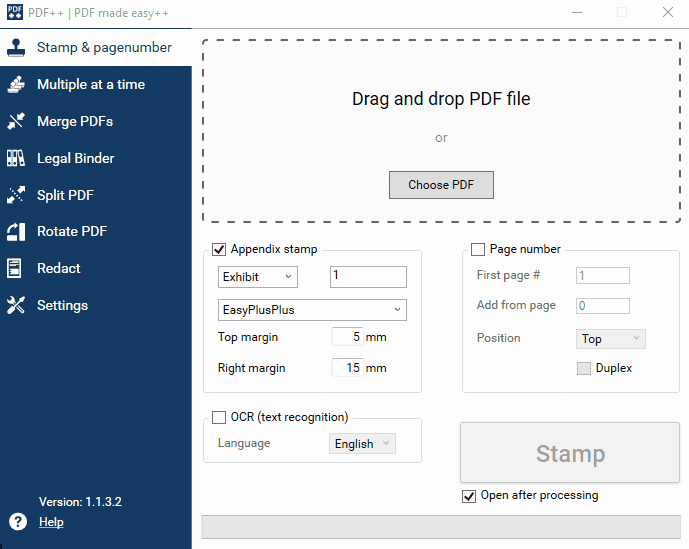 Merge many pdf files to one
With PDF ++ you can easily merge many pdf files into one pdf file. E.g. in connection with extracting.
The documents can be sorted by drag-and-drop and it is possible to prepare double-sided printing and apply page numbers in the same process.
Split a pdf file
PDF ++ can split pdf files. E.g. when you only need selected pages in the document.With the split function you can split a pdf file into several pdf files. E.g. once you have received one file with multiple bills and attachments. Quickly and efficiently divides the file into several individual files.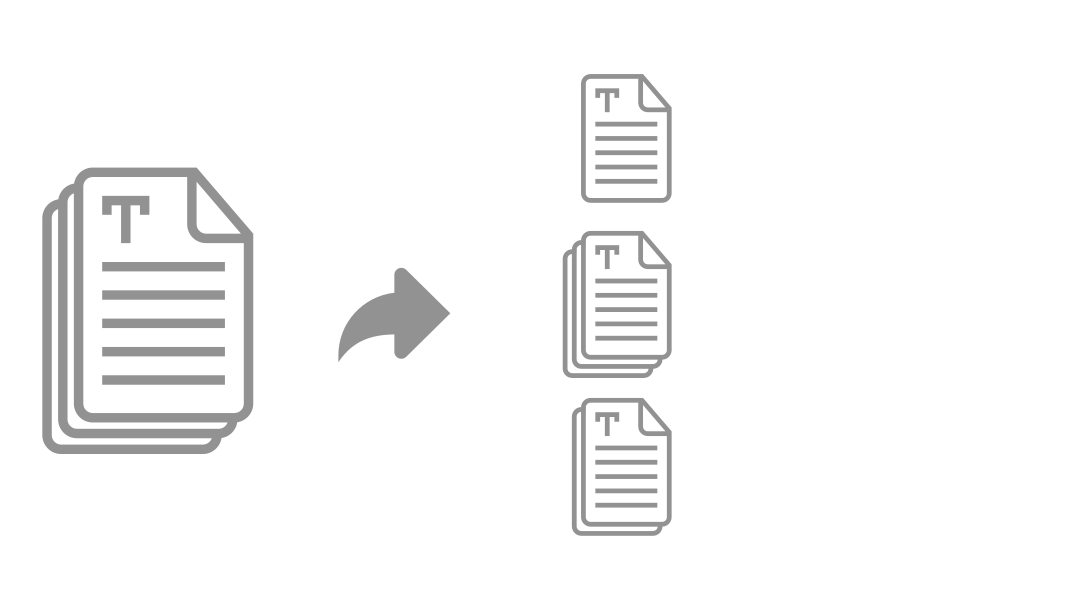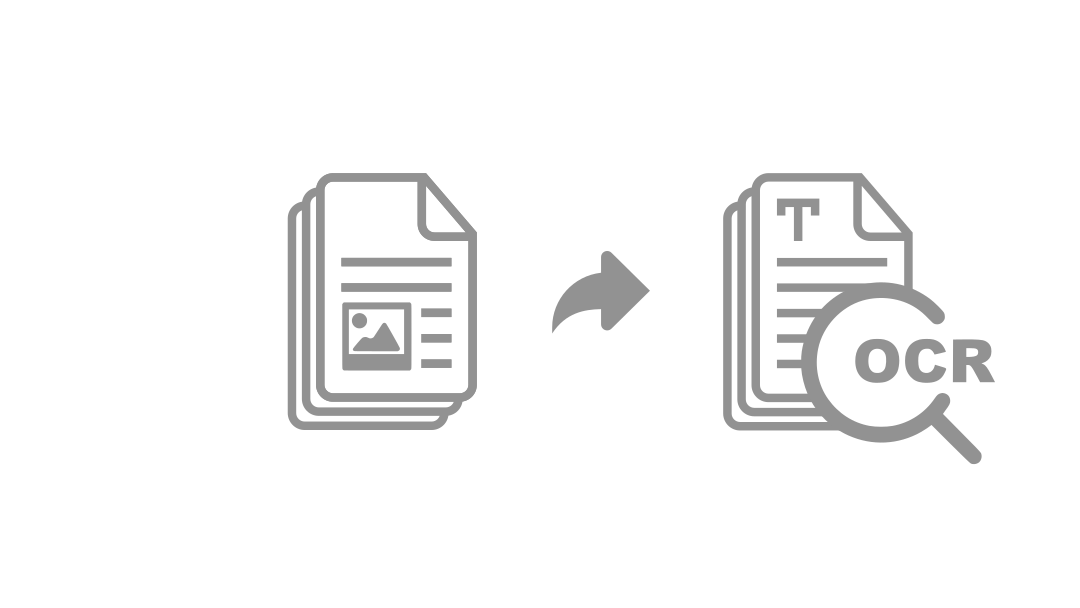 OCR - text recognition
PDF ++ adds text recognition (OCR) to your pdf files and makes your pdf files searchable. This makes it easy to find specific instances in the document.Searchable pdf files are a requirement for some courts" case portal.
Digital Stamps made with PDF++
Start your 30-day free trial now!
Get started with digital document management right away. Download and install PDF ++ in less than 2 minutes. 30-day free trial and you can install the program throughout the company.